Experience.  Integrity.  Commitment.
Bay Colony Development Corp. is a Certified Development Company (CDC) whose purpose is to stimulate economic development through the creation and preservation of jobs by providing healthy companies with fixed asset financing at affordable rates and reasonable terms. Bay Colony has funded quality loans in excess of $600 million to well over 1400 growing businesses throughout Massachusetts, Rhode Island, New Hampshire, Connecticut, and Vermont representing $1.8 billion dollars in total project financing.
Bay Colony Development Corp is a private non-profit corporation, who works with bank loan officers, accountants, real estate brokers, attorneys and their clients to identify and structure the most beneficial financing program appropriate to the needs of the project. Bay Colony has grown to be one of the larger certified development companies in the nation. Bay Colony was formed in 1981 and was one of the first SBA Accredited Lenders (1991) and Priority Lenders (1996) in the country.
Massachusetts — All Counties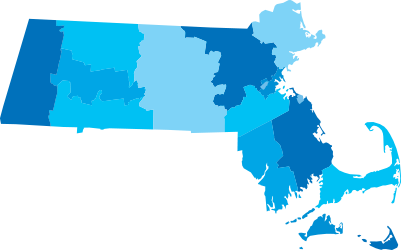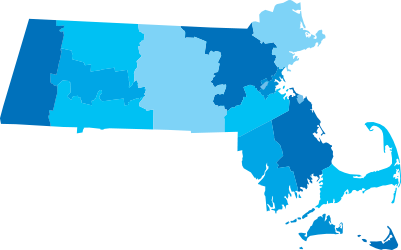 Massachusetts — All Counties
New Hampshire — All Counties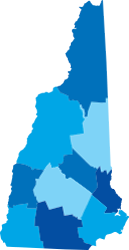 New Hampshire — All counties
Rhode Island — All Counties
Rhode Island — All counties
Vermont — All Counties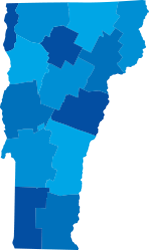 Vermont — All counties
Connecticut — Litchfield, Hartford, Tolland, and Windham counties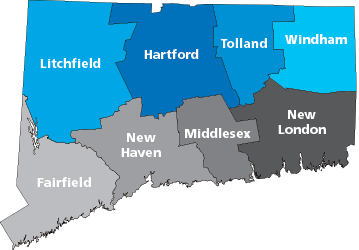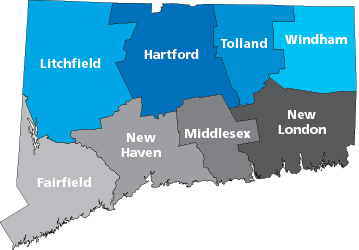 Connecticut —
Litchfield, Hartford, Tolland, and Windham counties
Bay Colony Development Board of Directors
Tim Fahey*
Chairman
George Berbeco
Director
Walter Huskins
Director
Mike Lanava
Director
Bill Cantor*
Director
Rick Lefferts
Director
Rebecca DeWolfe*
Director
James Healey*
Director
Scott Vandersall
Director
Mary Katherine Mansfield*
President & CEO, Bay Colony Development
*Executive Committee Members
Rhode Island
Loan Committee
Jeffrey Cascione
Navigant Credit Union
Paul J. DiSanto
BankNewport
Mark A. Borkman
Bristol County Savings Bank
David A. Booth
Harbor One
Jason Costa
Washington Trust 
Heather Bradley
Community National Bank
Elden Dube
Mascoma Savings Bank
Patrick Malone
Malone Properties
David Nourse
Peoples United Bank
Dwight Williams
Berkshire Bank
New Hampshire
Loan Committee
Christina Bernard
Citizens Bank
Stephanie Huestis
Savings Bank of Walpole
John Phelan
The Provident Bank
Beth Chea
Atlantic Capital Bank
Tom Conaton
Primary Bank